As an application provider, Omron provides easy installation and an automation solution that can be utilized and expanded as desired.
OMRON also provides:
A wide range of products from sensors to robots (Industrial, mobile, and collaborative robots; sensors; PLCs; drives and safety components).
Applications that can be implemented immediately with the engineering manpower to support them.
The automation centers (ATC) and global service systems provide maintenence to all global regions.
News, Product Announcements and Industry Highlights
Get the latest updates on new products, industry events and Omron's perspective on cutting-edge technology.
Omron's factory in Shanghai is creating an environment where people and robots work together, to meet challenges in manufacturing today, such as shortage in manpower and overall equipment effectiveness (OEE). Check out this video to see how Omron TM collaborative robots can help you overcome your challenges.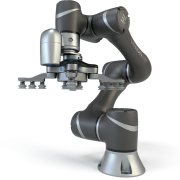 With the help of partners, OMRON is increasing the number of high-quality equipment that can be integrated easily with the OMRON TM collaborative robots. Reach out to your nearest OMRON representative to get the latest on what kinds of equipment can help you rapidly set up an application to meet your automation needs.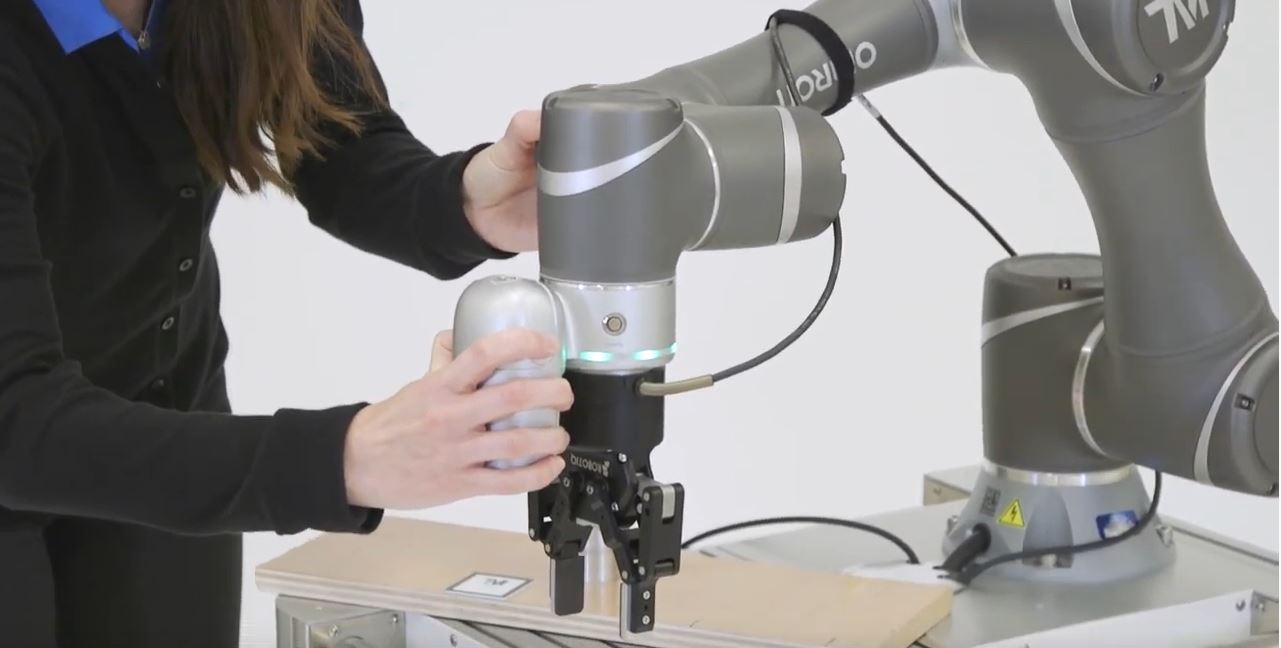 The main objective of OMRON's collaborative robot tutorial video series is to provide global support for the collaborative robot product line and to teach users the value of robotics and factory automation. Click here to learn how to use an OMRON collaborative robot today!